FLOOD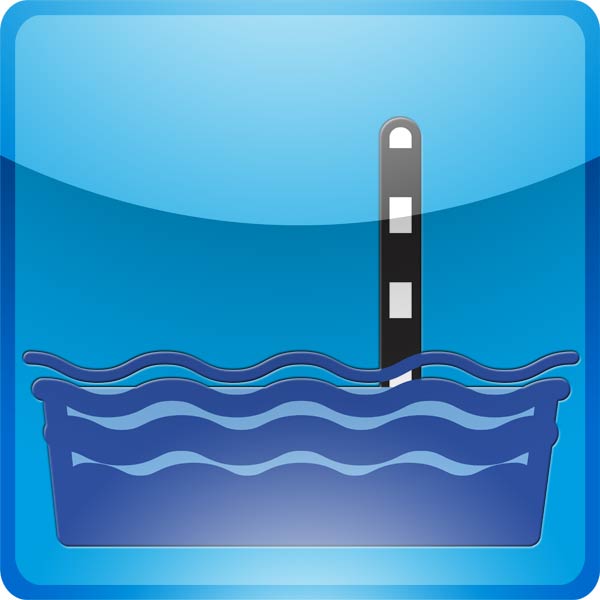 CALL 000 FOR LIFE THREATENING EMERGENCIES. FOR EMERGENCY HELP IN FLOODS AND STORMS CALL THE SES NSW ON 132 500
There are NO dangerously raised Water Levels at present.
Please be aware that after an event debris, fallen trees or branches, as well as excess run-off may affect your travel.
published at: 21-01-2022, 14:57:30
You can navigate through the Bureau of Meteorology's website on this page or click on the title of the charts to go directly onto their site.