Flood Warning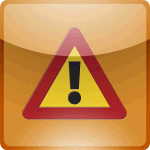 Be aware there is a severe weather warning currently in place with predictions for 200mm of rain in the next 24-48 hours.
http://www.bom.gov.au/products/IDN20032.shtml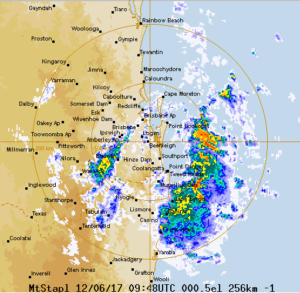 The Tweed River  at Uki is currently  just over 2m (Uki gauge *, 18:00, 12 June 2017). There is plenty of capacity, but as the catchment is so saturated from the recent 150+mm over the last 24/36 hours there may be some localised flooding.
This information has been gathered from discussions with Murwillumbah SES and BOM information.
published at: 13-06-2017, 09:44:17
* Tweed River level in Uki (standard is 1.2 meter)
Prepare for a possible flood and stock up with Bottled Water and Non-Perishable Food.
Please ensure your Emergency Kit is complete and have your Flood Plan at hand and rehearsed.
Check the Neighbourhood Map here.
Contact your local Coordinator for more information or assistance.
CALL 000 FOR LIFE THREATENING EMERGENCIES.
FOR EMERGENCY HELP IN FLOODS AND STORMS CALL THE SES NSW ON 132 500