MISSION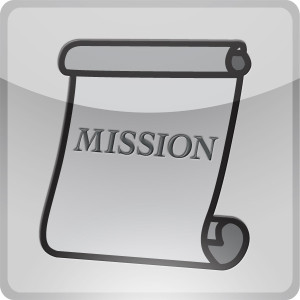 The Uki Flood Group's intention is to support and assist Uki residents, especially ones who find themselves in a vulnerable situation in the case of emergency like a flood.
Our aim is to provide a sustainable network to create a helpline for those in need and to assist
organisations like SES, RFS in their actions through on the ground intelligence and coordination.
Providing relevant and up to date information to our Community and Emergency Services are core tasks.
This is NOT the NSW SES website.
This is the website of the Uki Flood Group.
An initiative to support community members in case of flooding.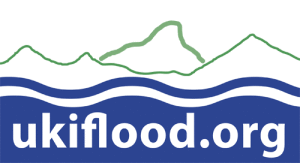 The information given by the Uki Flood Group should only assist you in your decision-making and shall not substitute common sense and self-care.
Weather and water levels can be unpredictable and change fairly quickly.
If in doubt – stay on the safe side !
CALL 000 FOR LIFE THREATENING EMERGENCIES.
FOR EMERGENCY HELP IN FLOODS AND STORMS CALL THE SES NSW ON 132 500
[bws_google_captcha]