IN EMERGENCY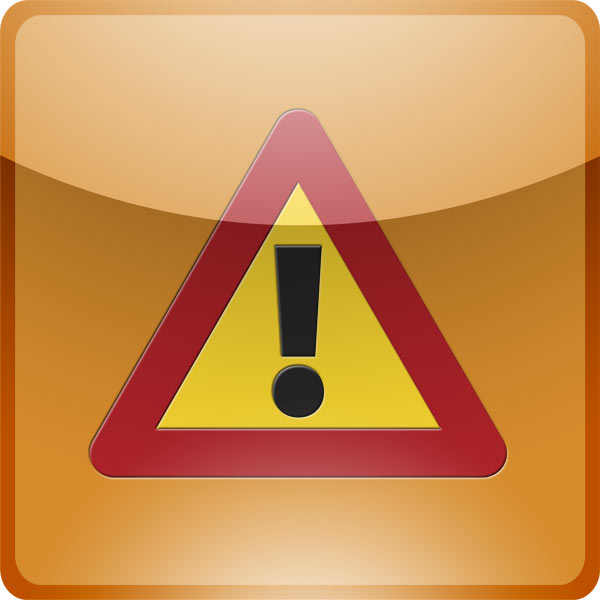 CALL 000 FOR LIFE THREATENING EMERGENCIES.
FOR EMERGENCY HELP IN FLOODS AND STORMS CALL THE SES NSW ON 132 500
Take a Deep Breath. Stay Calm.
Step 1

ASSESS the situation. Click here for the current Uki Flood Situation.
Is your next door neighbour able to help ?
Does you next door neighbour need help ?
If not – contact your neighbourhood coordinator. Click here for the contact details.
Step 2

Check your EMERGENCY PLAN.
Follow the steps you prepared earlier. Click to download a simple template.
Step 3
If you are in a group – BUDDY UP.
Make sure you always know where your group is.
Step 4
Tune in to your local RADIO STATION for updates.
Find ABC North Coast on FM 94.5
Step 5
Stay Calm.
Strategic Neighbourhood Map
Download (right click -> Save As …), print and have at hand at any time.